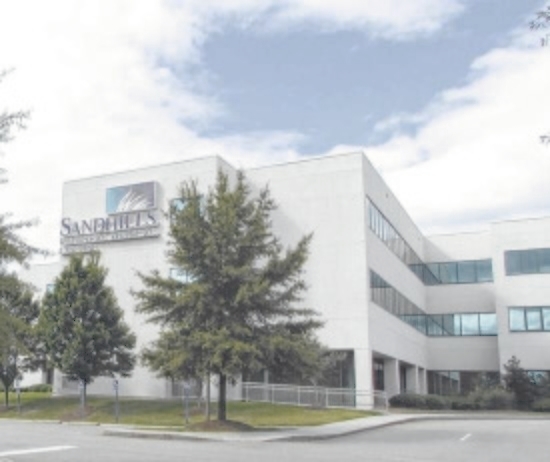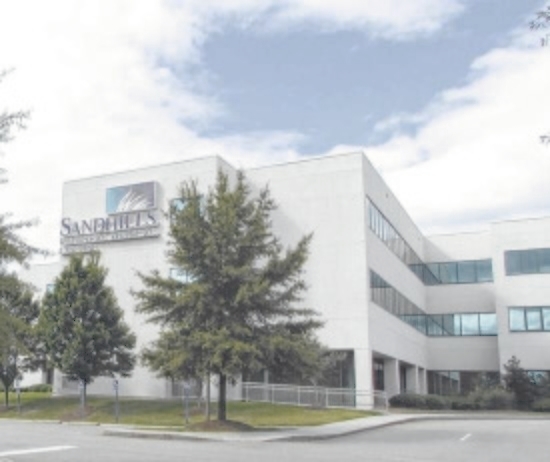 HAMLET — Sandhills Regional Medical Center will host Spring Screening Healthier U., a preventive screening event, Saturday, March 19 at the hospital.
The public is invited to join Sandhills Regional staff and other businesses as they showcase services and offer health information. Dr. Luiz Nascimento, nephrologist at Sandhills West Main, will make a presentation on managing diabetes as part of National Kidney Month at 8 and 10 a.m. March 19.
Participants are invited to get labs drawn for a diagnostic report card and then learn what the numbers mean. Preventive screenings offered will be: Comprehensive metabolic profile is $15, complete blood count is $11, A1C to test for diabetes is $14 and prostate-specific antigen, or PSA, is $26 and only for men over age 40.
Doctors will be on hand the day of the event to review diagnostic results with participants.
Preventive screening lab draws will be offered from 7:30 to 11 a.m., March 8, 9, 10, 17 and 19. Participants must register and pay for preventive screening tests. Participants can pick up their results and speak to providers at the Healthier U. event at Sandhills Regional Medical Center on March 19.