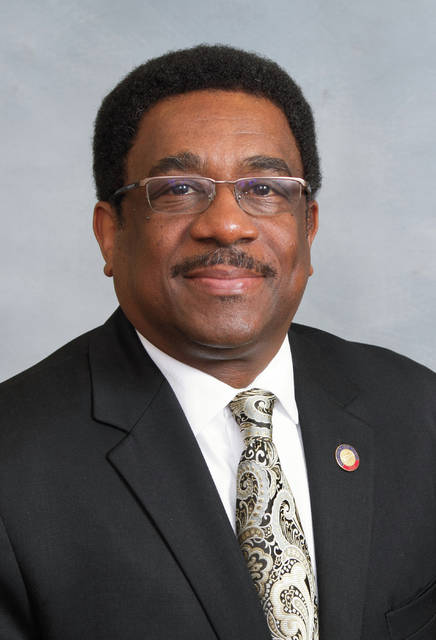 Pierce
Alexander
DOBBINS HEIGHTS — Members of the North Carolina Legislative Black Caucus will travel to Richmond County Tuesday night to hear the community's thoughts on the Enviva wood pellet plant to be built roughly three miles north of Dobbins Heights.
Scheduled to attend are Reps. Garland E. Pierce, D-Scotland, and Kelly Alexander, D-Mecklenburg, with the Caucus, Dobbins Heights Mayor Antonio Blue and Dobbins Heights Town Council Member Angeline David. Other members of the council may also attend, according to a press release.
Rob McCulloch, Enviva's community outreach manager, also will be in attendance with an unknown number of other company representatives.
"We plan on answering the questions from the Black Caucus," McCulloch said. "We welcome the opportunity to talk about our plans."
The event is being organized by Concerned Citizens of Richmond County in partnership with the Dogwood Alliance, an environmental advocacy group based in Asheville, who identified the Enviva plant as having the potential to adversely affect the largely black community of Dobbins Heights, which is already less than a mile from an industrial park and is right next to the CSX rail yard.
The Concerned Citizens filed a lawsuit against the North Carolina Department of Environmental Quality in August alleging that construction permits were issued to Enviva without the required public hearing.
Despite wood pellet processing being an alternative energy source to coal, it has been identified by environmental watchdogs as a wolf in sheep's clothing, worse even than coal in terms of harmful emissions.
In the lawsuit, the plaintiffs call the plant a "major new source of air pollution" that would emit "hundreds of thousands of tons of pollutants each year." Enviva has also not been required to meet existing emission standards, according to the lawsuit.
The Black Caucus has not taken an official stance on the issue. Pierce said in an interview after the meeting was first announced that the Caucus is attending in order to "hear concerns from both sides."
The Dogwood Alliance asked the Dobbins Heights Town Council to sign on to a petition asking the Richmond County Board of Commissioners to pass a moratorium on industrial-scale wood pellet production or incineration facilities in Richmond County. Council members seemed hesitant to sign the petition at their most recent town council meeting, opting to seek more information.
The Concerned Citizens and Dogwood Alliance have been met with skepticism by Richmond County officials since taking on Enviva.
In response to a Daily Journal question about a video released by Dogwood Alliance in June called "Rising Up with Richmond County" in which they outline the case against the Enviva plant, former Richmond County Manager Rick Sago said "I'm not even sure where to begin" in listing the falsehoods. Sago also questioned why they failed to address the issue when it was first being considered several years ago.
Enviva has three other pellet-processing plants in North Carolina, all of which transport their products to the port of Wilmington for wider distribution.
The Richmond County plant represents a $100 million dollar investment by Enviva and could provide as many as 80 new jobs for county residents. The plant is estimated to be complete by late Dec. 2018.
The meeting is scheduled to begin at 6:30 p.m. at the Dobbins Heights Community Center, 224 Earle Franklin Drive.
Reach Gavin Stone at 910-817-2674.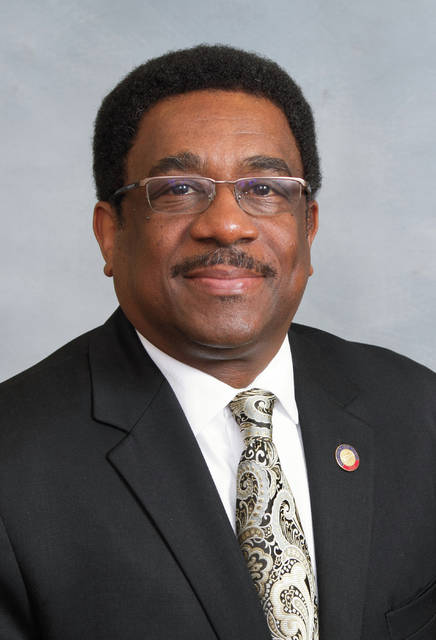 Pierce
Alexander